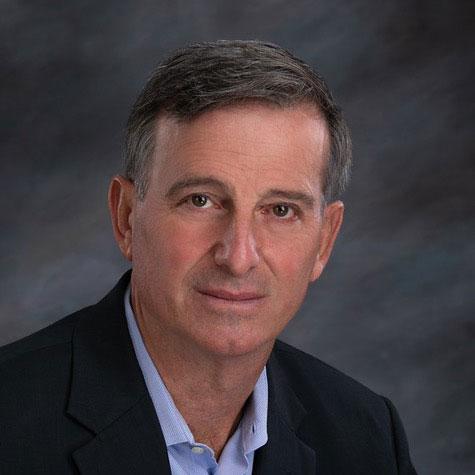 Raymond J. Briscuso, Jr.
WSTC Commissioner
Mr. Briscuso, has spent the past thirty years working in the life sciences industry. He spent nearly fifteen years with the word's largest biotechnology trade organization, BIO, and the past sixteen with AdvaMed, the world's largest medical technology industry organization. He resides in Montgomery County and has three children – two attending college and one high school.
Ray's background includes business, law, public service and politics. Ray's business experience includes the successful launch and exit of a start-up, CEO roles at small businesses, management within a Fortune 500 corporation and two senior executive positions with national non-profit trade organizations. As a public servant, Ray chaired the Governor's Commission on Service and Volunteerism (Maryland), served on the Maryland Economic Development Commission, was a member of the National Medal of Technology Nomination Evaluation Committee (our Nation's most prestigious award for technology innovation), and previously served as a voting member member on the Washington Metropolitan Area Transit Authority Board.
Mr. Briscuso received a law degree from Georgetown University Law Center, Washington, D.C. Ray briefly practiced law with a D.C.-based firm and at one time managed his own practice in Annapolis, MD. Ray was employed by the George Bush for President Campaign, and served as the executive director in Maryland for the 1988 primary and general election campaigns.
Mr. Briscuso worked in the Executive Office of the President of the United States, serving as Associate Director, White House Office of National Service. He was responsible for Presidential Awards and Recognition for Community Service and Private Sector Initiatives and served as Director, White House Staff Volunteer Initiative. Mr. Briscuso was part of a small White House team that developed President Bush's "Points of Light" initiative.
Ray has extensive community service and volunteer experience including time spent on the board and as treasurer of national not-for-profit, Rebuilding Together. He was a matched Big Brother in the Big Brothers & Big Sisters organization, and spent six years on the Board of Governors for Congressional Country Club in Bethesda, MD. Ray grew-up and attended high school in Montgomery County, Maryland. He has an undergraduate degree from Auburn University, and currently serves on the Auburn University Parents & Family Association board where he represents parents and families residing in MD, VA, DC, DE and NJ with a child/student enrolled in Auburn.