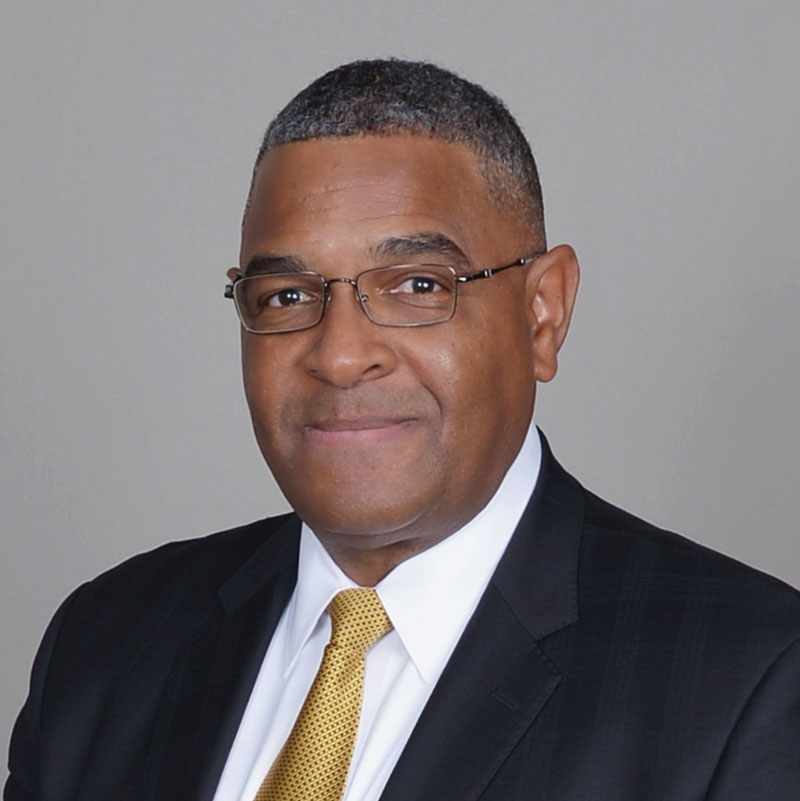 Donald G. Drummer
WSTC Vice Chair
Mr. Don Drummer is a solar energy entrepreneur, a retired Senior Executive in federal government, and a retired U.S. Army Colonel. He and his wife, Sharon, reside in Prince George's County and they have one adult daughter and two adult sons.
Mr. Drummer concluded his federal career in the Federal Aviation Administration (FAA) while serving as Director of the Aviation Logistics Organization in Washington DC from December 2015 to May 2018. His responsibilities included nationwide planning, programming, and management of the FAA real property lease portfolio (6.4 million square feet) and personal property account (valued at $7.2 billion).
Prior to this appointment, Mr. Drummer served in the Transportation Security Administration (TSA) for almost six years culminating as Deputy Assistant Administrator in the Office of Security Capabilities in TSA Headquarters (Arlington, VA). In this capacity, he supported and integrated the development, testing, acquisition, deployment, and life-cycle management of transportation security technology and systems. Preceding his assignment in TSA Headquarters, he served in front line national security operations as Deputy Federal Security Director at John F. Kennedy International Airport, as Acting Federal Security Director at Baltimore Washington International Thurgood Marshall Airport, and as Federal Security Director at Newark Liberty International Airport.
Prior to joining TSA, Mr. Drummer completed 30 years of active-duty service in the U.S. Army in August 2009 with extensive experience in leading and supporting tactical unit operations, strategic planning, and military community management in the U.S. and overseas. Key assignments included Company, Battalion, and Area Support Group Command; Operations Officer at the Battalion, Brigade, and Theater Support Command levels; Systems Integrator in the Pentagon; and Chief of Staff in the U.S. Army Transportation Center and School. He concluded his military career as Deputy Director of the Northeast Region, U.S. Army Installation Management Command with responsibility for leading and synchronizing support for 20 Army bases in 13 states and management of a $2.1 billion operating budget.
Mr. Drummer's highest awards include the Army Distinguished Service Medal in 2009, TSA Federal Security Director of the Year (Category X) in 2014, and he was inducted into the U.S. Army Transportation Corps Hall of Fame in 2017. He holds a Bachelor of Business Administration from the University of Texas at Austin, a Master of Business Administration from Kansas State University, and a Master of Strategic Studies from the U.S. Army War College.